Banking without barriers.
Speedy sign-up and trouble-free transfers - all at your fingertips.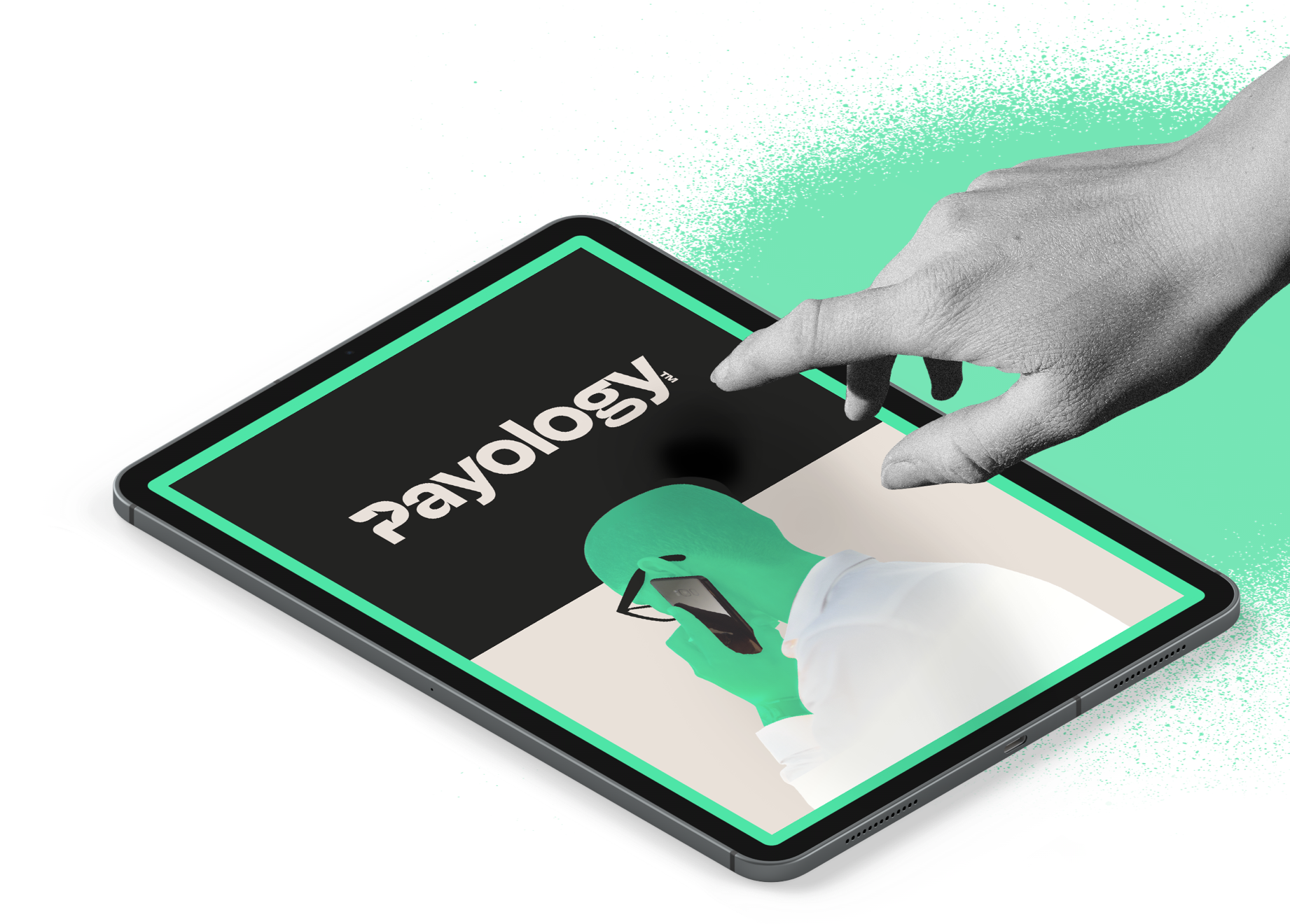 No hidden hurdles.

No hoops to jump through.

No credit checks.

No slooow applications.
No stopping you.
Sign up in minutes.
Ready to roll in 24 hours.
Apply online in your coffee break.

Start using your account 24 hours from successful application
and payment of the account set-up fee.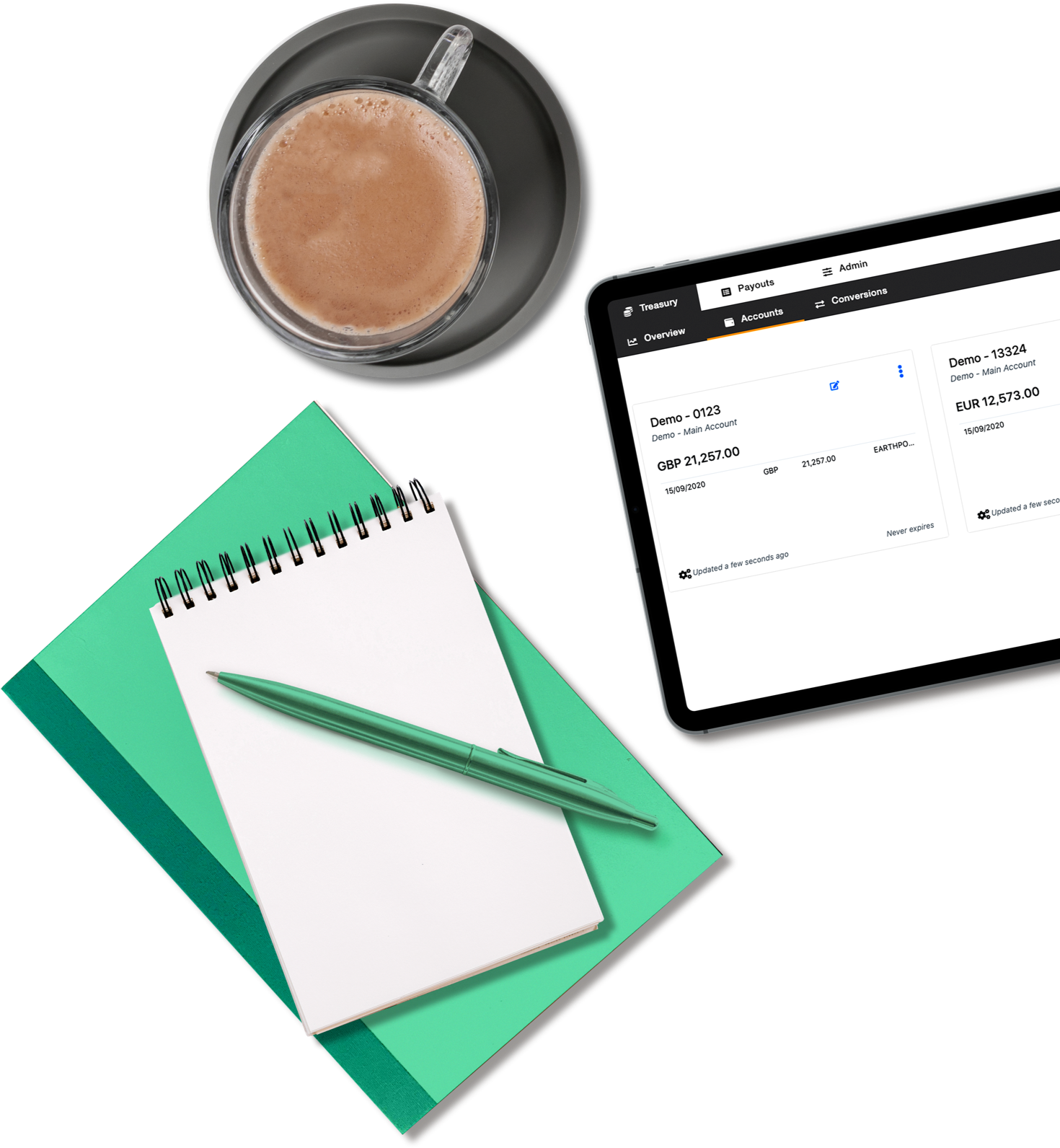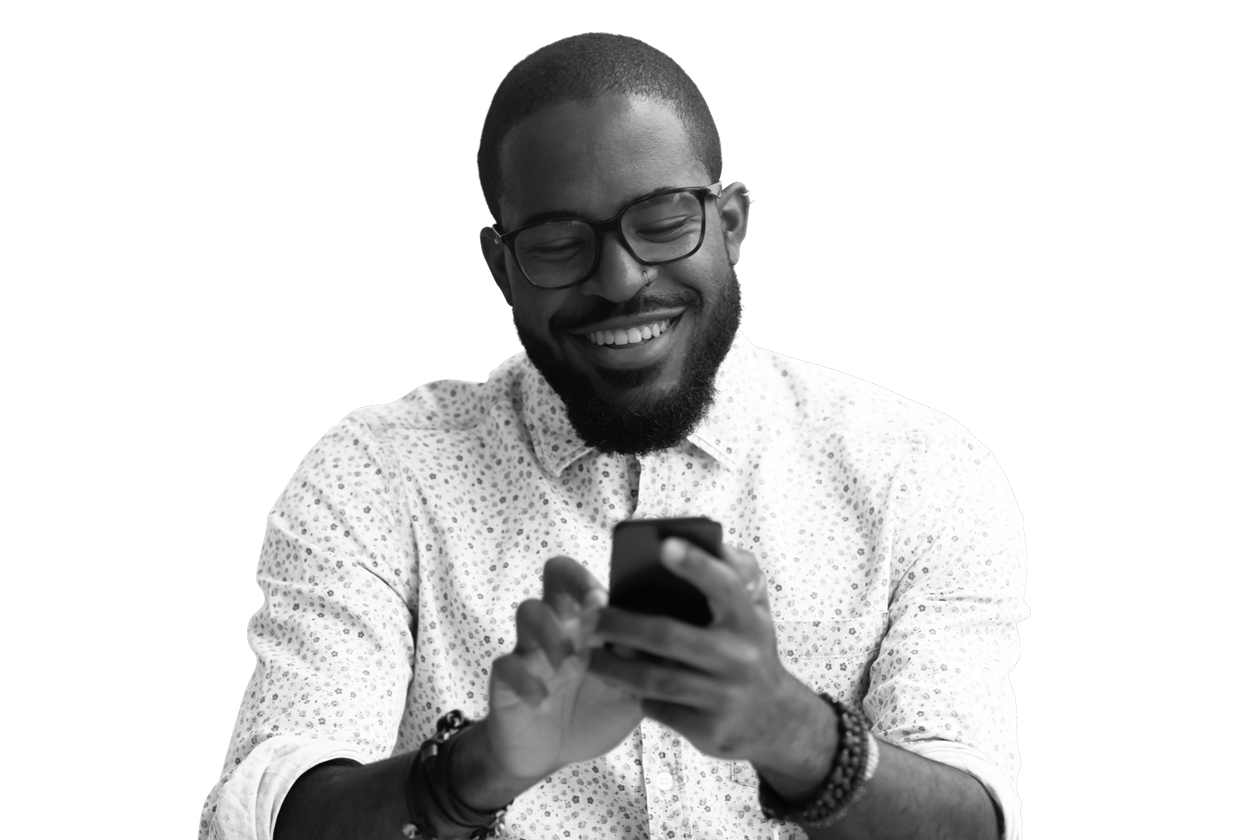 Simple banking that means business.
Bank from anywhere
Get set up with an account, no matter where you operate your business.* * Subject to terms and conditions.
Manage on the move
Stay in control with 24/7 online access to your account.
Seamless cash flow
Send your money securely with seamless transfers.
Mu£tipl€ ¢urrencie$
Take on the world by banking in over 30 currencies - handle dollars, euros and more.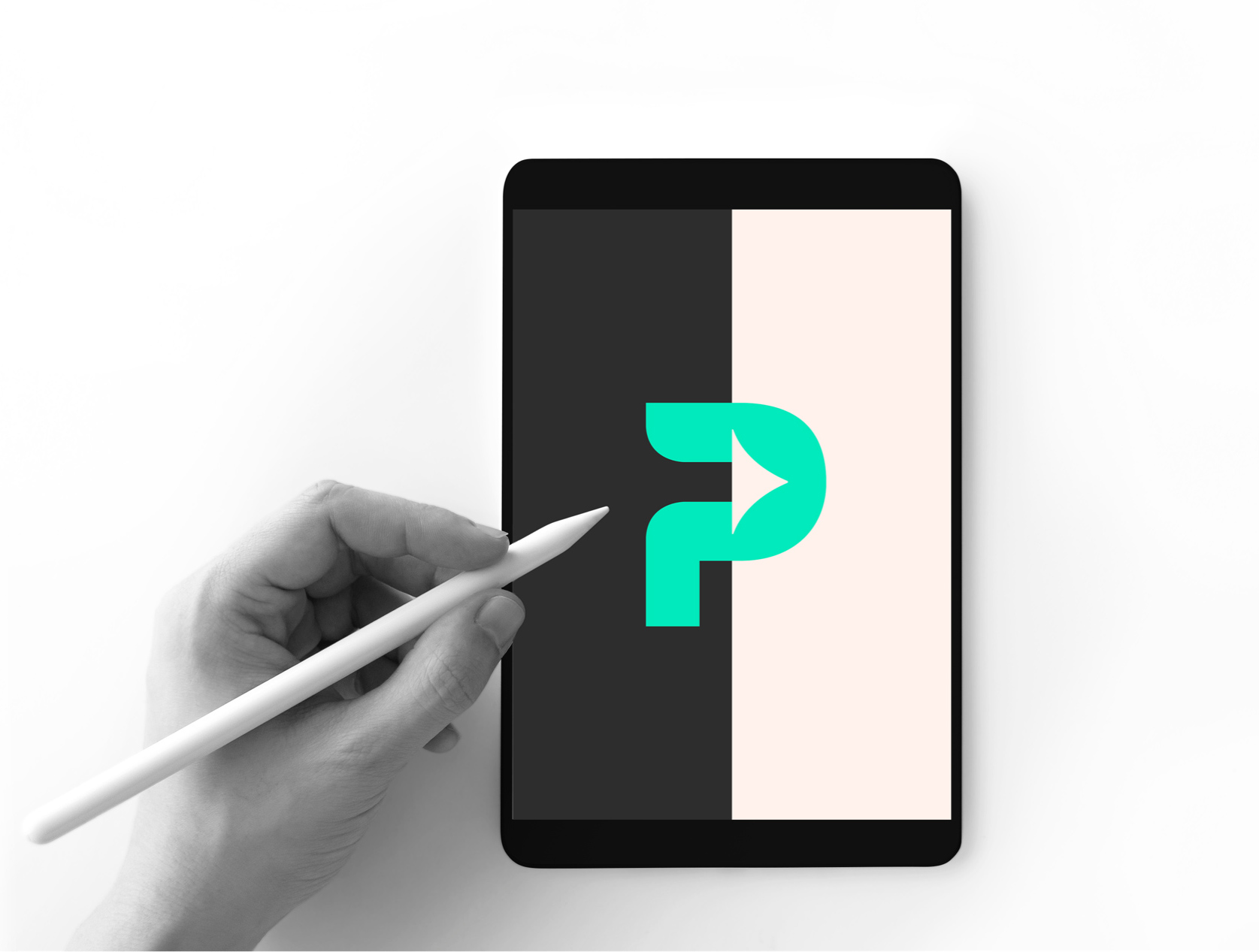 Sign up fast, crack on faster.
No queuing or appointment required.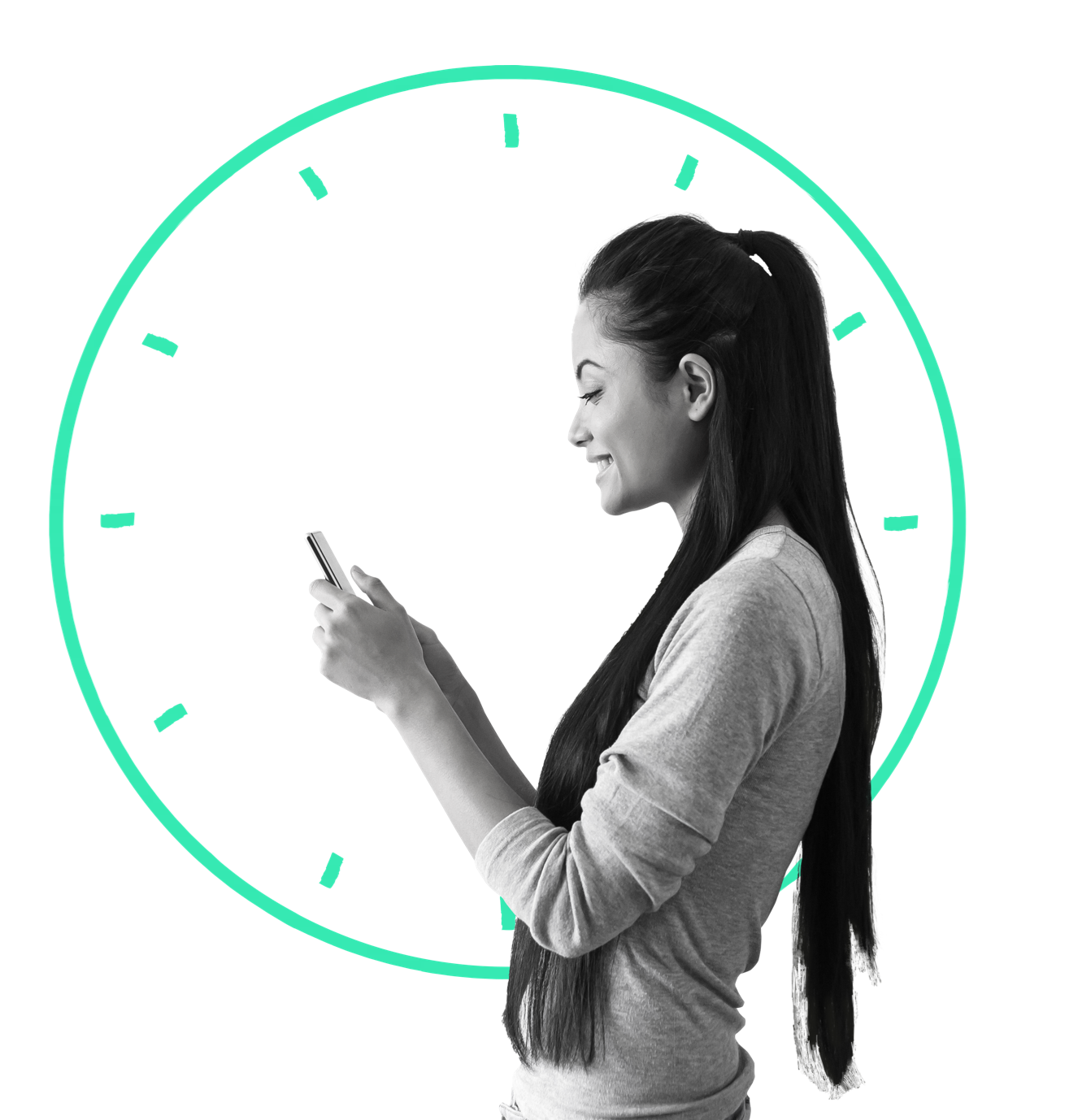 1
Click the link to 'Open an account'.
2
Complete the online registration form.
3
Upload your certificate of incorporation and relevant ID documents.
4
Pay the applicable account start-up fee.
5
Start using your business account just 24 hours later.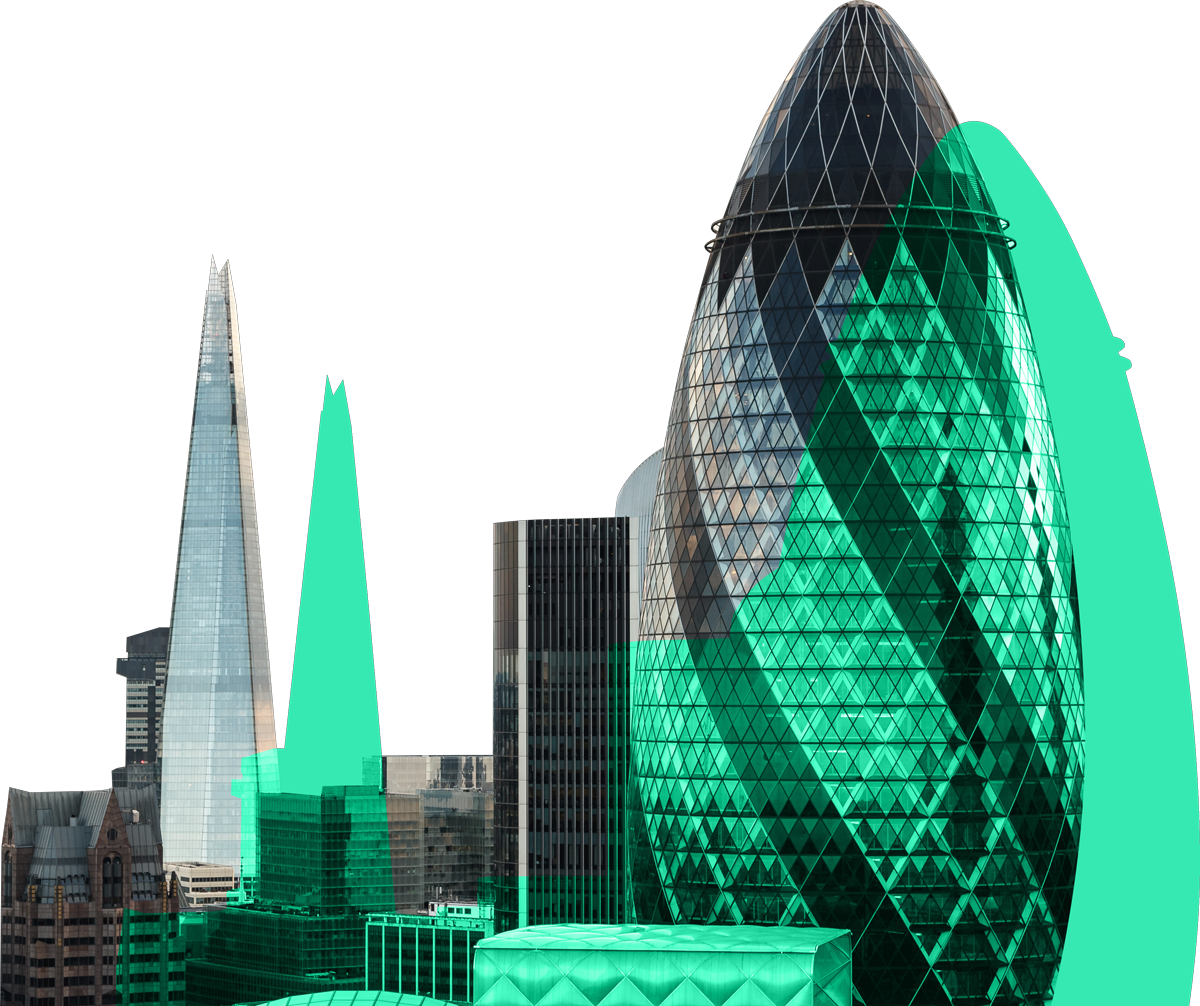 Want to incorporate your business?
Before you open your account, you can register your company with our company formation partners, Turner Little.
Time-tested

30+ years' experience.

UK based, global reach

Seamless service, worldwide.

Safeguarding success

Benchmark regulatory standards.