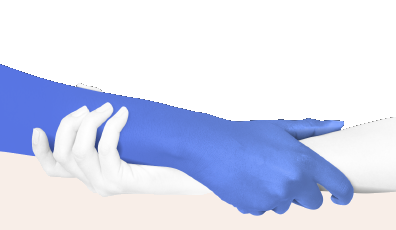 Hassle-free banking in a variety of currencies, whatever your nationality.*
*Subject to terms and conditions.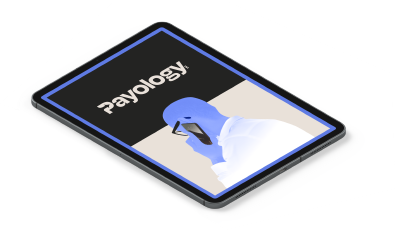 No credit checks or restrictive
Ts & Cs. We're here to get you banking in no time.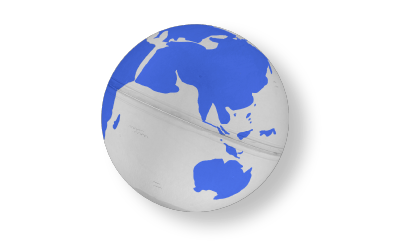 Non-traditional global business? All the more reason to choose non-traditional banking.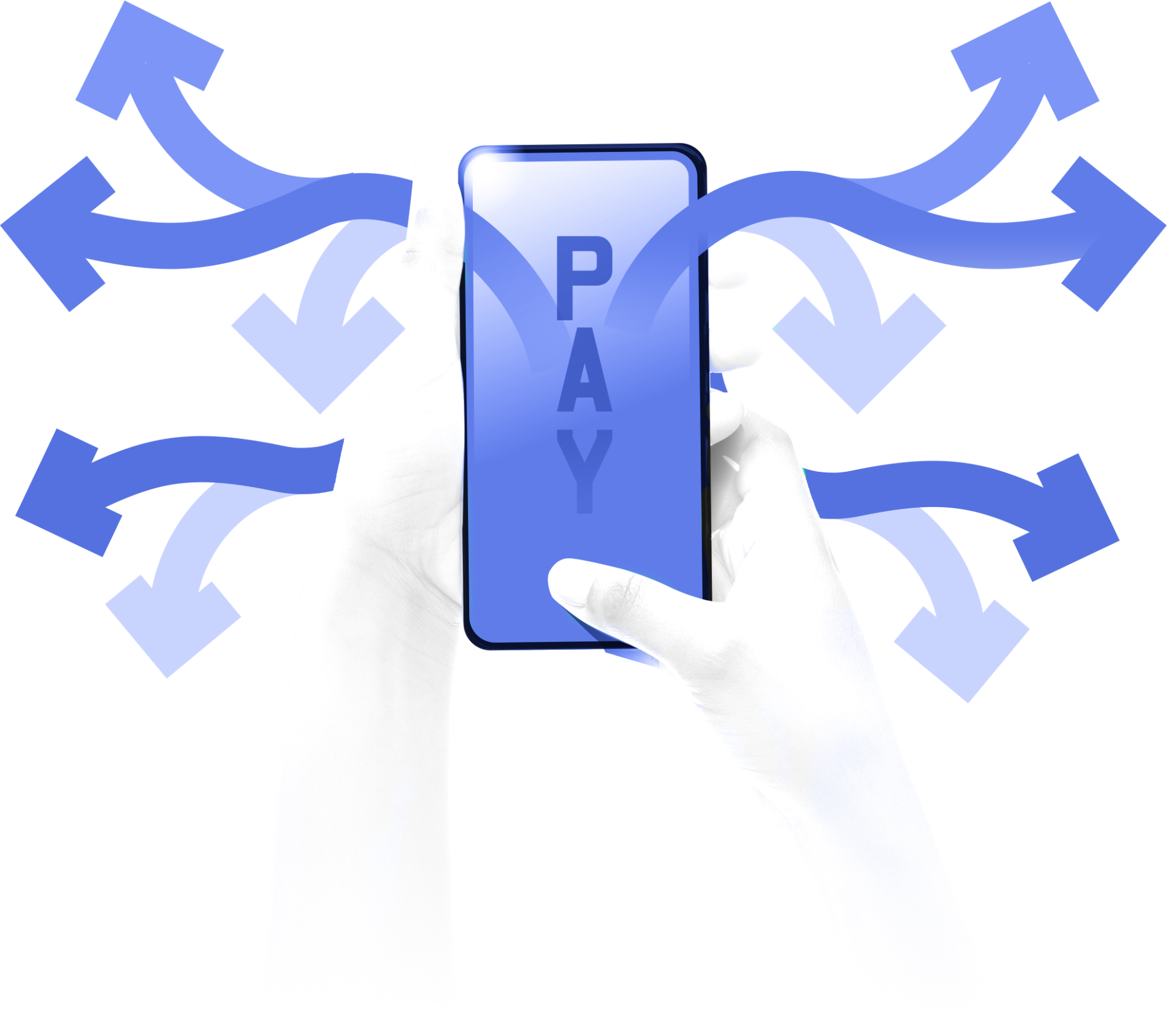 Success isn't easy. So our online banking is.
Effortlessly manage your money, keep control and get back to building your business.
If you mean business, we're rooting for you.

Sign-up online from the comfort of your sofa.

We get you up and running within 24 hours.*

*24 hours from successful application and payment of the start-up fee
> Pay the account start-up fee
> Yearly renewal at the same rate.
> Payment fees visible to you at all times.
Apply online in minutes with easy set-up all in one place.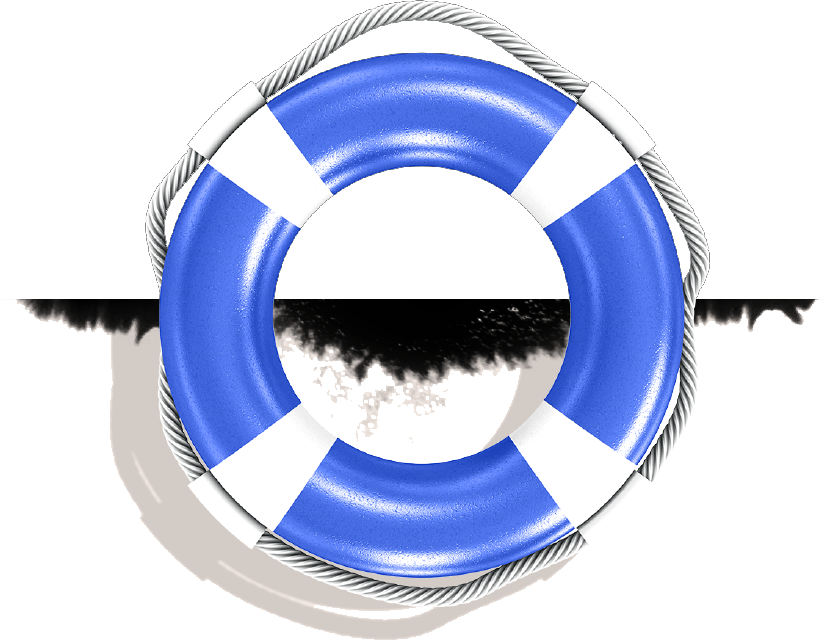 Make secure payments quick and easy.
Bank in 36 different currencies worldwide.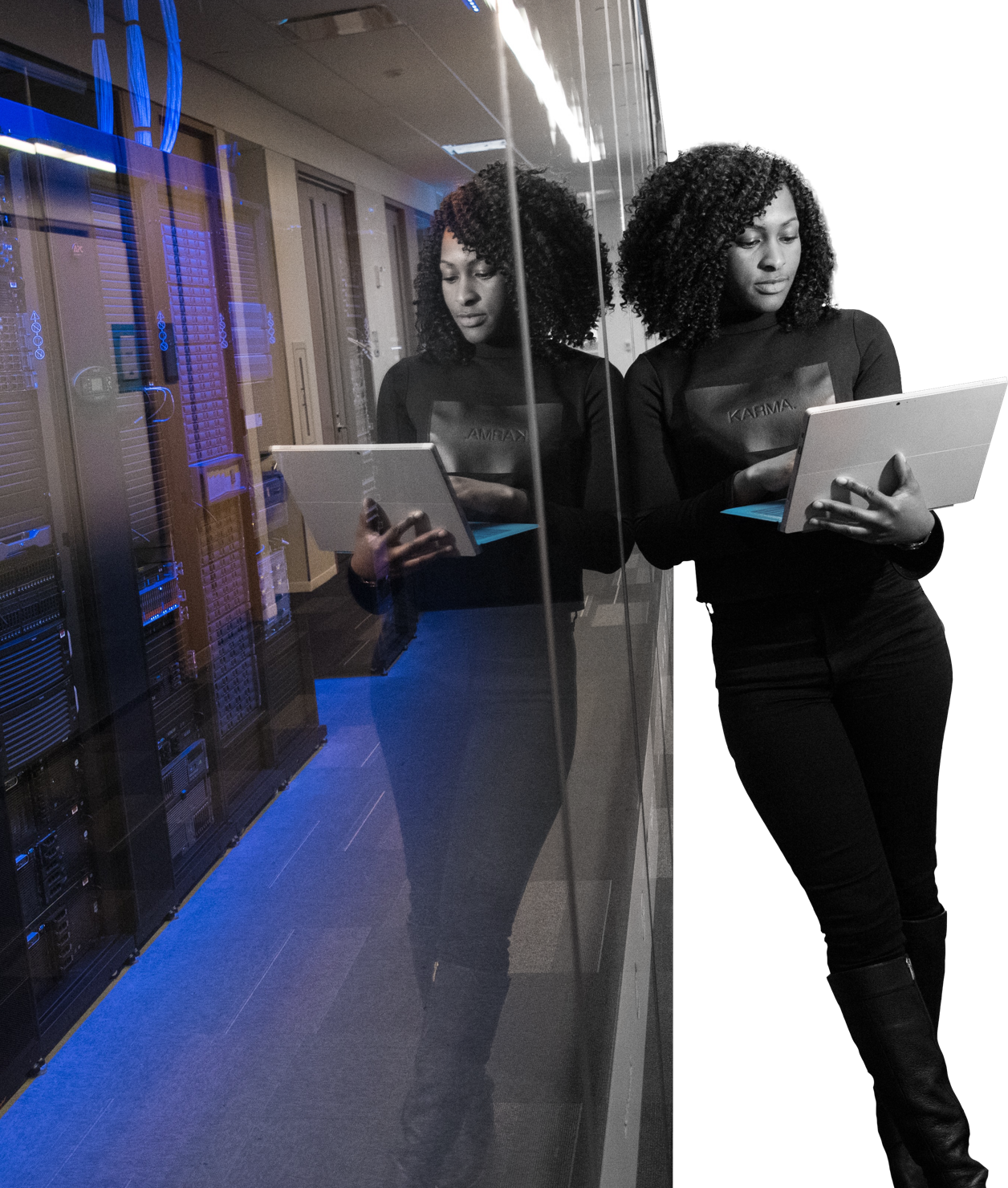 If you need it, we do it.
Payroll

International currency payments

Invoice payments

Fund transfers
Itching to get started? Sign up in minutes.
No queuing or appointment required.
1
Click the link to 'Open an account'.
2
Complete the online registration form.
3
Upload your certificate of incorporation and relevant ID documents.
4
Pay the account start-up fee from £1200.00 (VAT for UK businesses + higher charges may apply).
5
Start using your business account just 24 hours later.
No – we don't carry out any credit checks, so your credit score is protected no matter what. Instead, we run quick KYC and AML checks to confirm your identity and prevent money laundering.
Setting up an account is simple. All you need is:
– Access to the internet from your smartphone or computer.
– A valid photo ID, company registration documents, and confirmation of shareholding.
– About 5 minutes of your time.
Yes – minimum start-up fee from £1200.00 (higher charges may apply) + VAT applies when you set up your account. There is an annual renewal fee of £500+VAT, however, you won't have to pay to hold your funds in a Payology account.
No – you will not earn interest on your account balance.
We do not currently offer a debit card on our Payology business account. Instead, the account can be accessed online, quick and easy, via internet banking.
You need a company in order to apply for a Payology account. Our partner company, Turner Little, are experts in company formation and offer a variety of company structures both in the UK and offshore. You can check out their website here and speak to a trusted member of their team for more information. They'd be happy to help.
Yes! As the organisation admin, adding or removing users is easy. Everyone you add to the account will have full, equal access, and you can add as many new users as you need.
Our Payology business account does not currently have an overdraft facility. The advantage of this is that you can never go into debt on your account.
"Deliver By" dates vary depending on whether you are making a Local Payment in the same country or an international SWIFT Payment. For example, if you make a Faster Payment in GBP, this can usually be paid within minutes. If you are making a SWIFT Payment, this may not clear on the same day – but fear not! You will be prompted to change the "Deliver By" date when creating the relevant payment run.
For most payments, you will be able to make Local Payments or SWIFT Payments. Depending on the country or region you are making the payment to, Local Payments are supported by Payology and include:
– BACS
– CHAPS
– ACH
– SEPA
– Fedwire
SWIFT Payments are also supported.
With a Payology business account, you can make international payments to practically anywhere. For more specific information, please see our Ts & Cs.